JULY
Diletta Nicosia
Mirage, 2020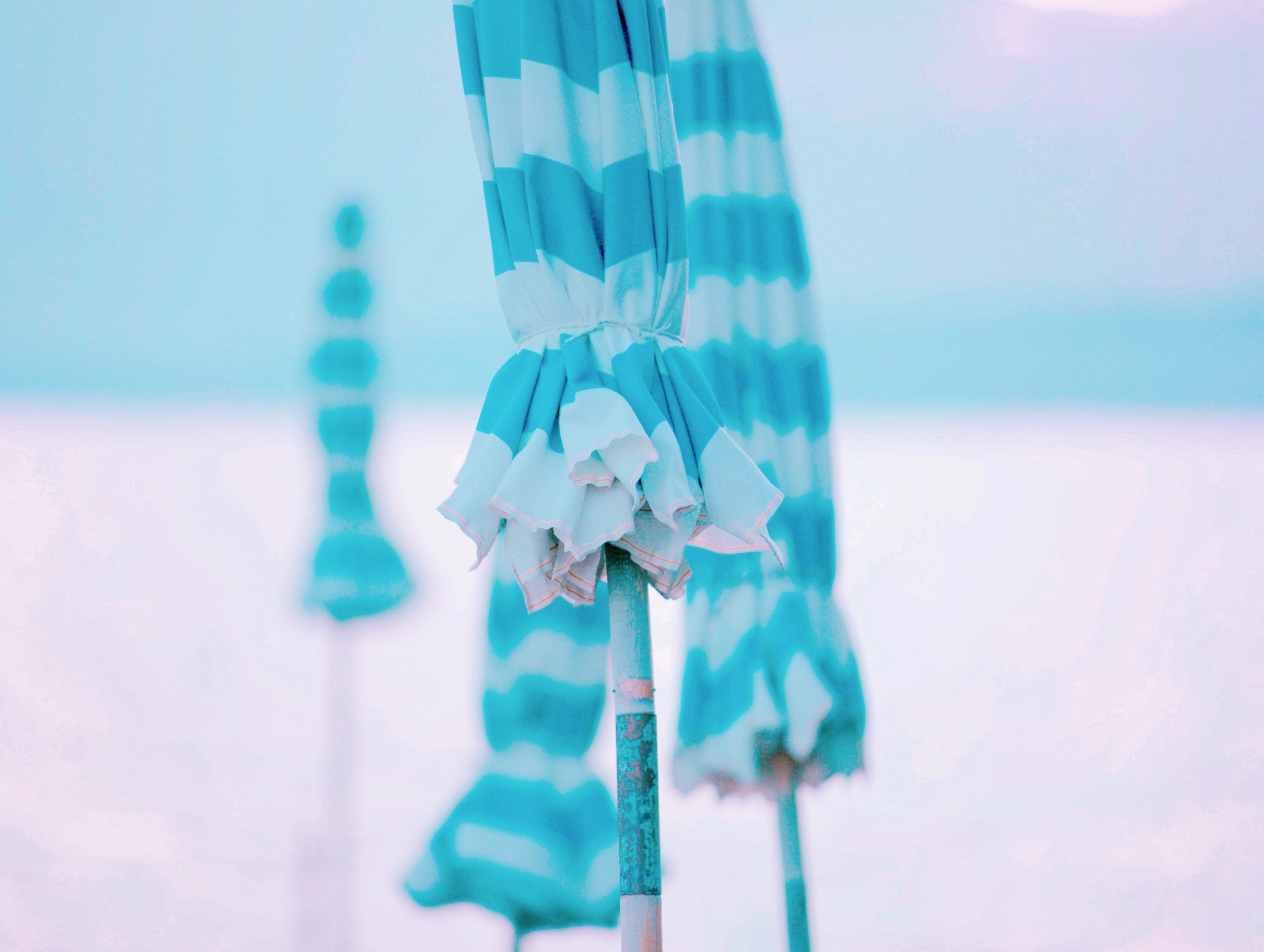 Pigment print on fine art paper cm 60×80 ed. 1/10
°
JUNE
Danielle van Zadelhoff
Girl BLM, 2015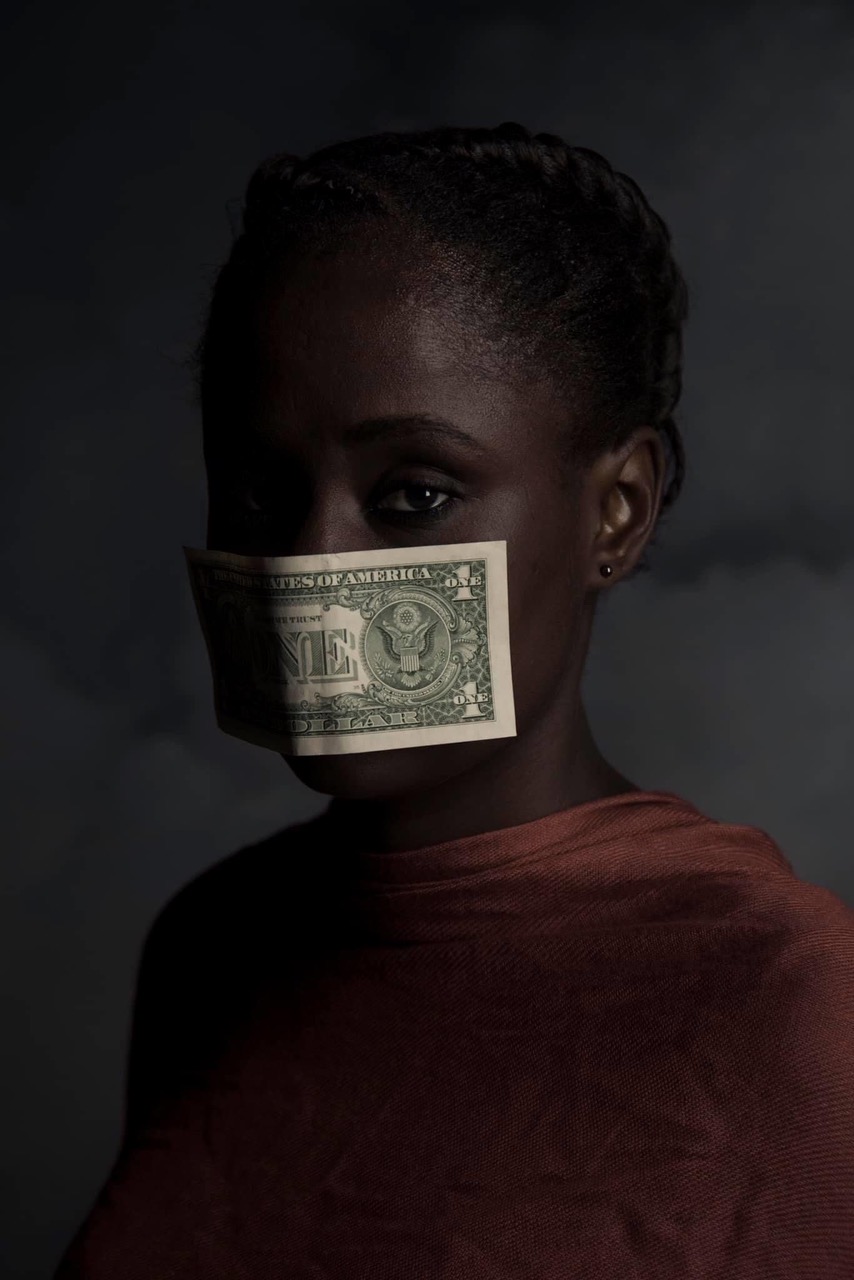 Pigment print on Fine Art paper on d-bond and frame
Dimension print  cm 60×40 edition of  12
Dimension print cm 150×100 edition of 3
°
MAY
Patrick Willocq
from the series "Songs of the Walés"
La Pirogue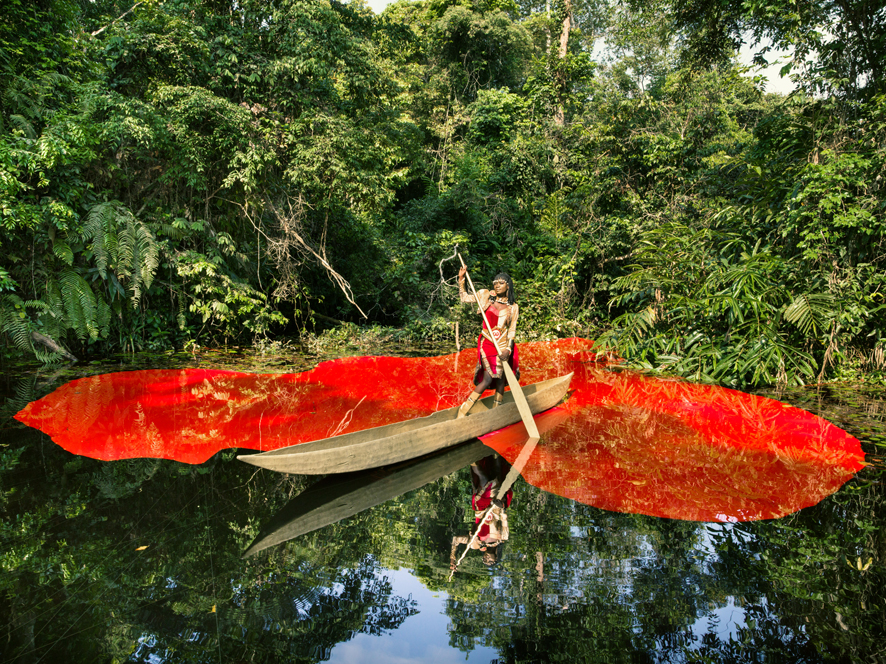 Fine Art Pigment Prints, dibond and frame with museal glass
cm 115×151 – Edition of 8 + 2 a.p.
°
APRIL
Carla Iacono
from the series Melancholia
Melancholia #10
The ruins of the Burg Hohenurach castle – Bad Urach, Reutlingen.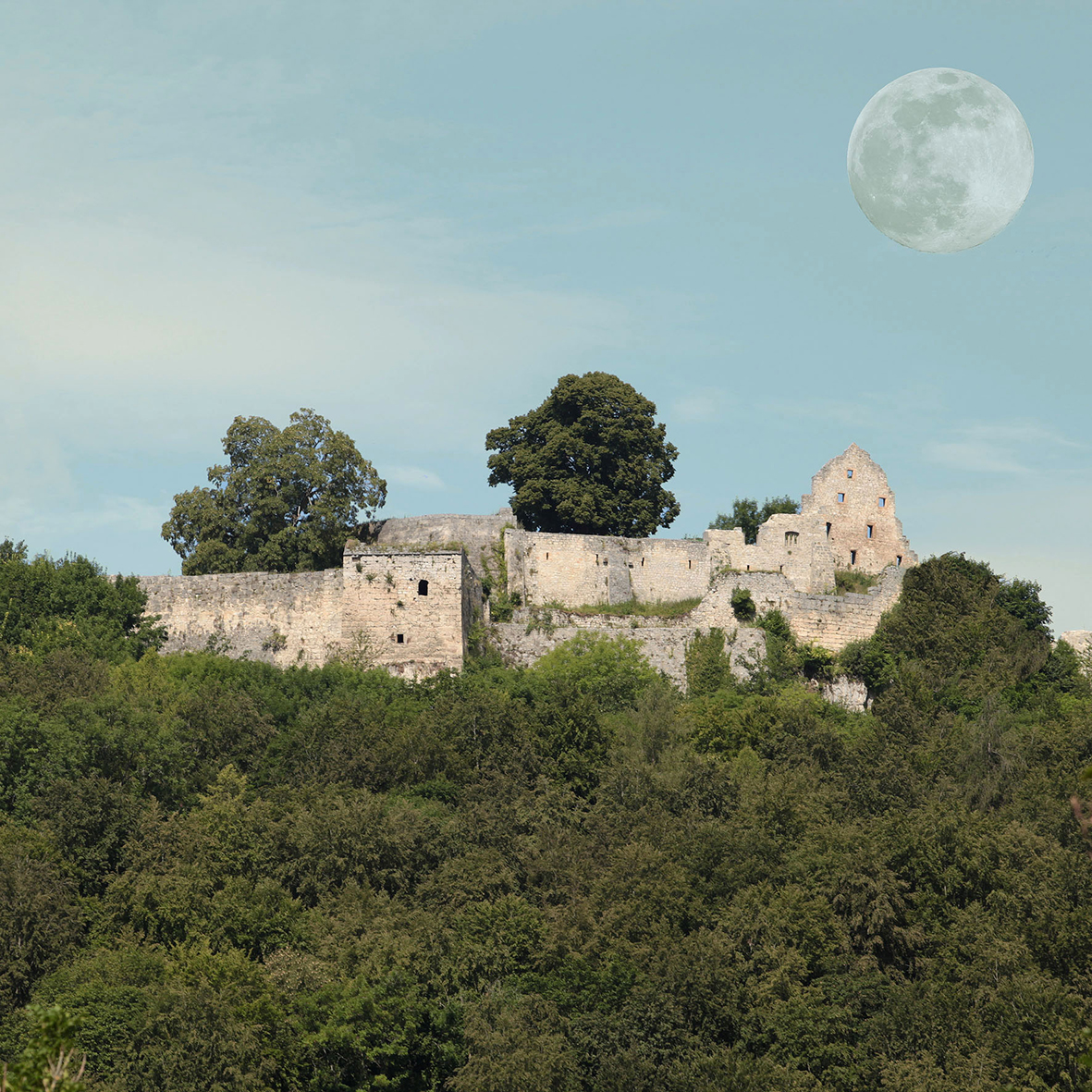 Fine Art Pigment Prints on Hahnëmuhle Photo Rug, dibond and frame
cm 73×73  – Edition of 5 + 2. a.p.
°
MARCH
Danielle van Zadelhoff
from a the series Cleliaegg
Fragility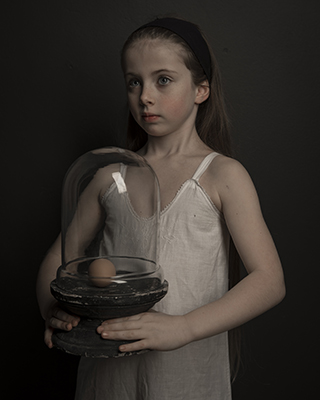 Inkjet print (Epson SureColor P20000) EPSON UltraChrome PRO Ink on Canson® Infinity Platine Fibre Rag 310 gsm art paper, glued on dibond 3mm, wooden frame, 100% museum glass.
100 x 80 cm
39 3/8 x 31 1/2 in
°
FEBRUARY
Pierluigi Fresia
from a the series Entanglament 2016/2017
Entanglement #7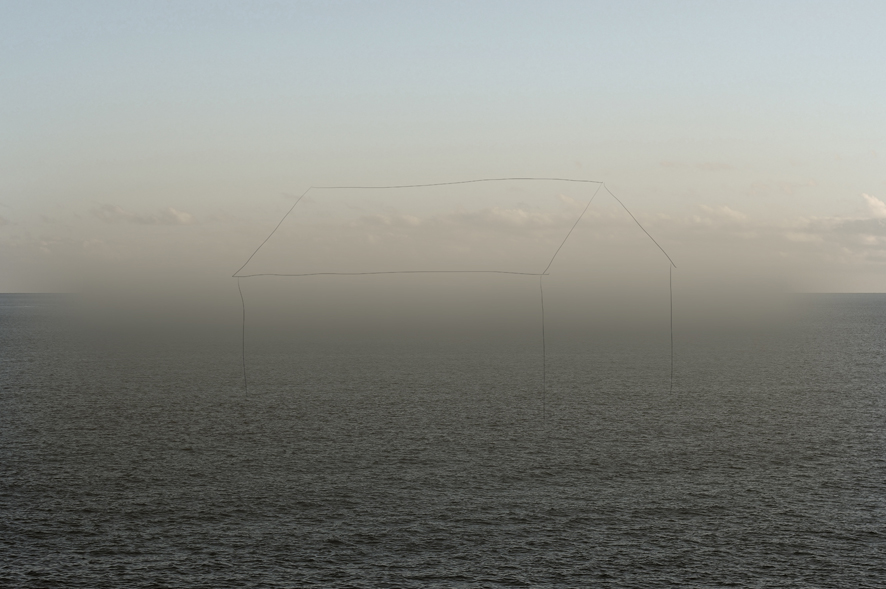 Archival Fine Art Print on Hahnemühle FineArt Photo Rug
cm 70x100Edition of 3
°
JANUARY
Dmitry Markov
from the series  #DRAFT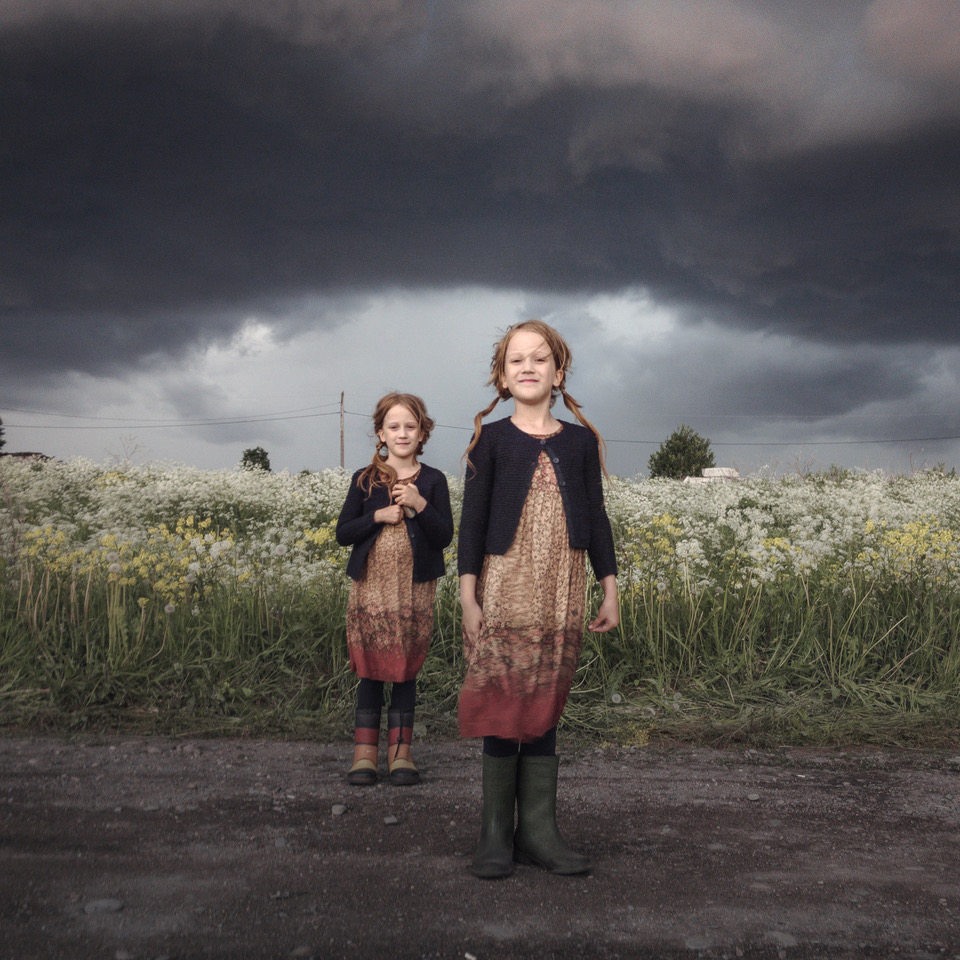 Printed on ChromaLuxe® aluminum
cm 30×30 Edition of 10
cm 50×50 Edizioni of 10
°