The exhibition has been extended to 9 January 2021
Opening: thursday 8 October 2020 from 6 p.m.
From October, 9 – December, 5 2020
Sede: VisionQuesT 4rosso
Piazza Invrea 4 r, 16123 Genova
Contatti: +39 010 2464203  +39 335  6195394 info@visionquest.it
Orario: dal martedi al sabato 15.00 – 19.00 e su appuntamento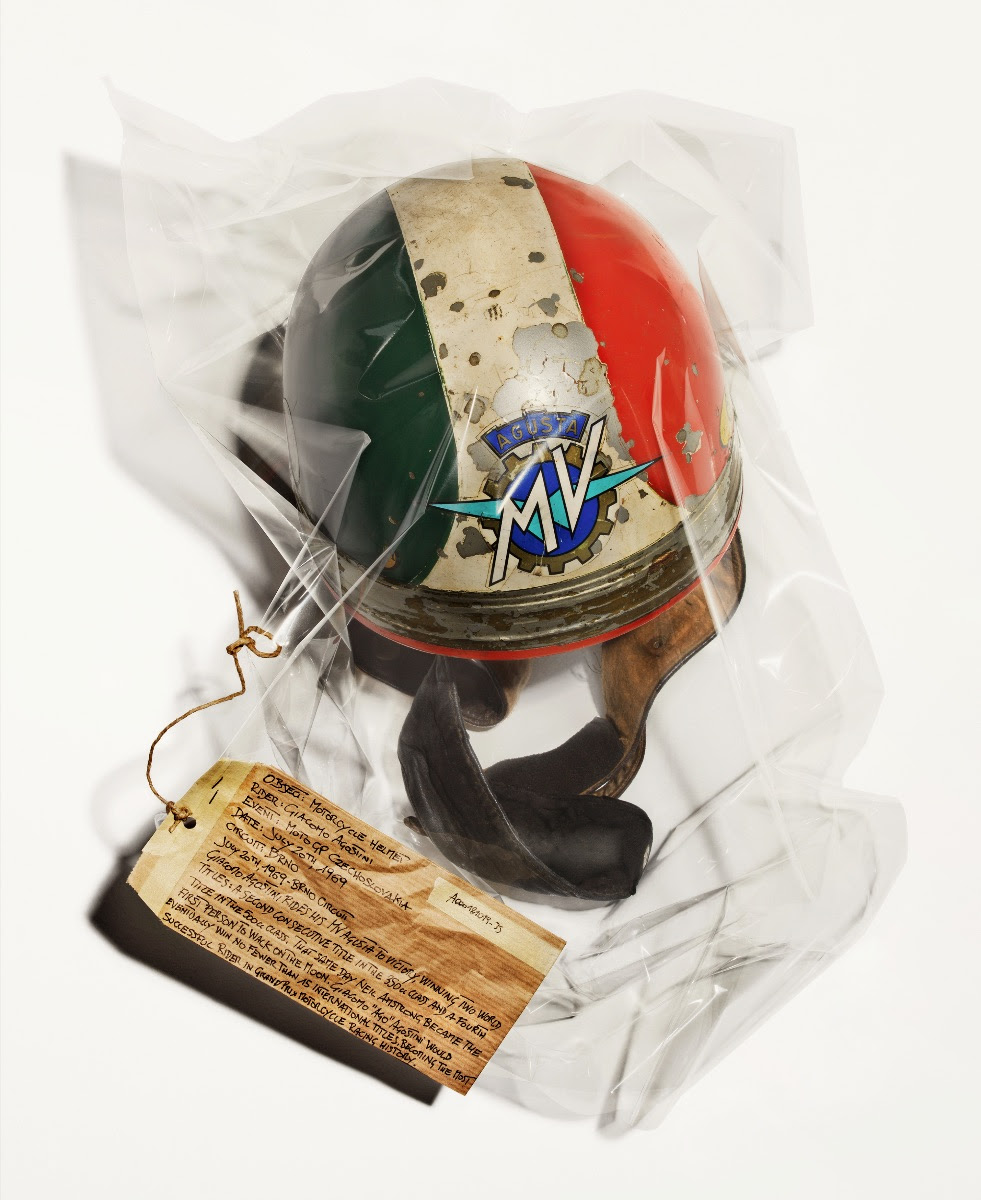 On Thursday 8 October 2020 from 6.00 pm VisionQuesT 4rosso is pleased to start the new season by presenting  WITNESS 1: 1 by Marco Craig.
The exhibition is a collaboration with STILL Fotografia of Milan and is part of the START circuit, the white night of contemporary art in Genoa. A widespread opportunity to discover new perspectives on  contemporary art by visiting the galleries that animate the Genoese art scene.
After a five-year absence, START returns the contemporary art circuit to its public, opening up to the many different  Genoese galleries. It is no coincidence that this happens during  such a complicated year: the need for enthusiasm, new ideas and above all the privileged point of view of what art can offer by observing the present,  are the reasons and the drive that moved the Genoese gallery owners to join again in 2020. START will therefore be an evening of new encounters (in complete safety) and a new opportunity to get closer to future scenarios.
Craig's photographs are the result of a meticulous investigation that selects a list of historic sporting events and puts the immortal,  iconic objects and clothing used by athletes at the center of each image. Inserted in vacuum bags and accompanied by a label that tells the peculiarity of the event experienced, they are all printed in 1: 1 scale in a logic of correspondence with the object taken.
Denis Curti writes
[…]  The first time I encountered these photographs I made a few mental notes: white light, silence, concentration, a prevalence of red, serenity, slowness, zero horizons, nowhere and everywhere in the world, other people's memories, uniqueness. I considered these images as pieces of a world separated from one another and that, simply by virtue of having been photographed, acquired new meaning. Suddenly I understood that even imagination plays a role in this space, becoming palpable, visible. There is physicality in these photographs. There is a consistency of light and air. That's why they appear as a unified whole, as a collective embrace."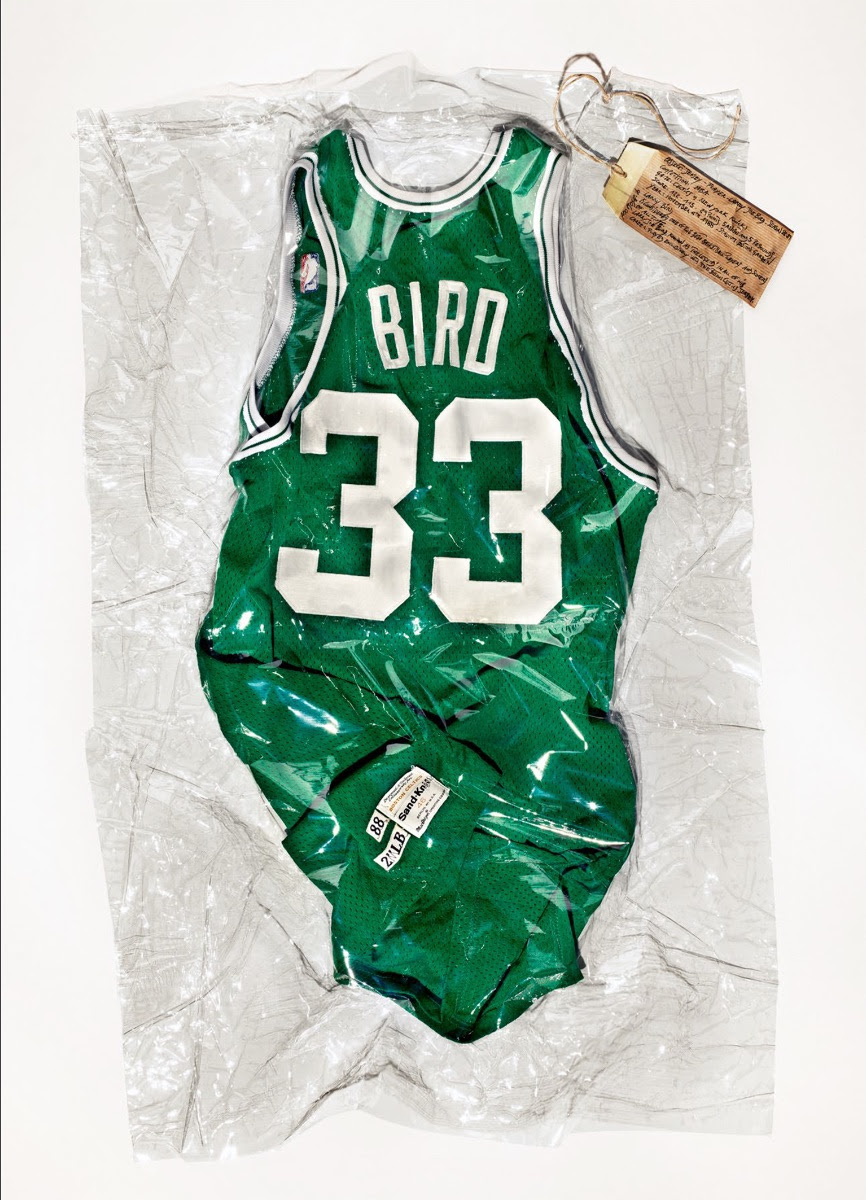 Technical Information :
Fine art photogrpahy prints on  dbond and frame – Various dimnsions in an edition of 5
Biography
Marco Craig, was born in  Milan in l 1970, he is a professional photographer, journalist and editor. He is the son of the famous theatre actor  Mimmo Craig. He started very young as an assistant at the prestigious Ballo & Ballo photographic studio, where he worked for many years, refining his photographic technique. There he had the opportunity to meet the great masters of design with whom, in the future, he wouldl create important photographic projects. Over the years, his activity has led him to collaborate with important fashion and design magazines, such as Wallpaper, Vogue, Elle Decor, Io Donna, Vanity Fair, Brutus Japan and many others. Attracted by the world of advertising, he made himself known by the most important Italian and foreign advertising agencies. Today, in addition to signing fashion and design services, he follows the image of various artists in the world of music and cinema and carries out advertising campaigns for some well-known international brands.
2015 – 2016, thanks to Almostthere and Leica, he realizes the "DO NOT CROSS" project where he tells the story of the New York marathon from inside, running it with a camera in hand. The idea was to take portraits of the reality of this race special: the public. The result of these shots is a portrait of a contemporary world. Craig captured the New York melting pot: different ethnicities, emotions, social classes, neighborhoods. In the 42 km of the marathon the trip made with the camera goes beyond this distance. For the first time, a professional photographer has done this.
2016 "DO NOT CROSS" becomes a book published by Damiani Editore, translated into two languages and distributed in Italy and the United States. Also in 2016, two exhibitions were held with Leica in Milan and Rome.
2017-2018 He begins a new photographic project entitled "WITNESS 1: 1" still in progress.