OCTOBER
Marco Craig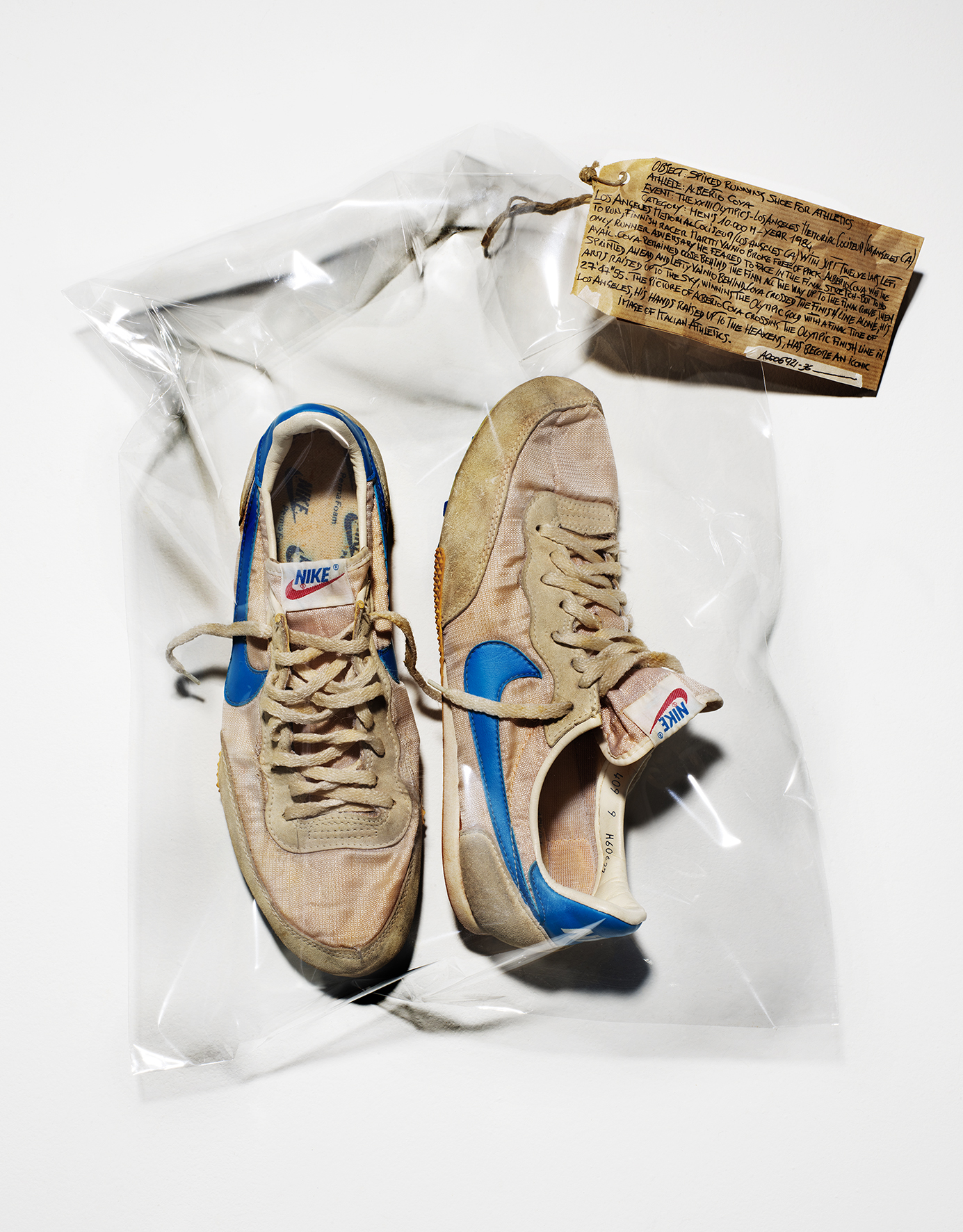 Model: Nike Zoom
Athlete: Alberto Cova
Event: The XXIII Olympics – Los Angeles Memorial Coliseum (Los Angeles, CA) 1984
Category: Men's 10,000
With just twelve laps to go, Finland's Martti Vainio broke free from the pack. Alberto Cova was the only runner who managed to stay with him.
The Finnish racer tried to lose his Italian adversary – a runner he both feared and respected – in the final stretches, but there was nothing to be done. Cova stuck with Vainio up until the last curve, then burst ahead of his opponent and crossed the finish line alone, his arms raised up to the heavens, winning the gold with a final time of 27'47"55.
Alberto Cova remains the only Italian in the history of middle-distance racing to win first the European championships (Athens, 1982), then the World Championships (Helsinki, 1983) and ultimately Olympic gold (Los Angeles, 1984).
°
JULY
Daniele Ratti
The Monolith, 2021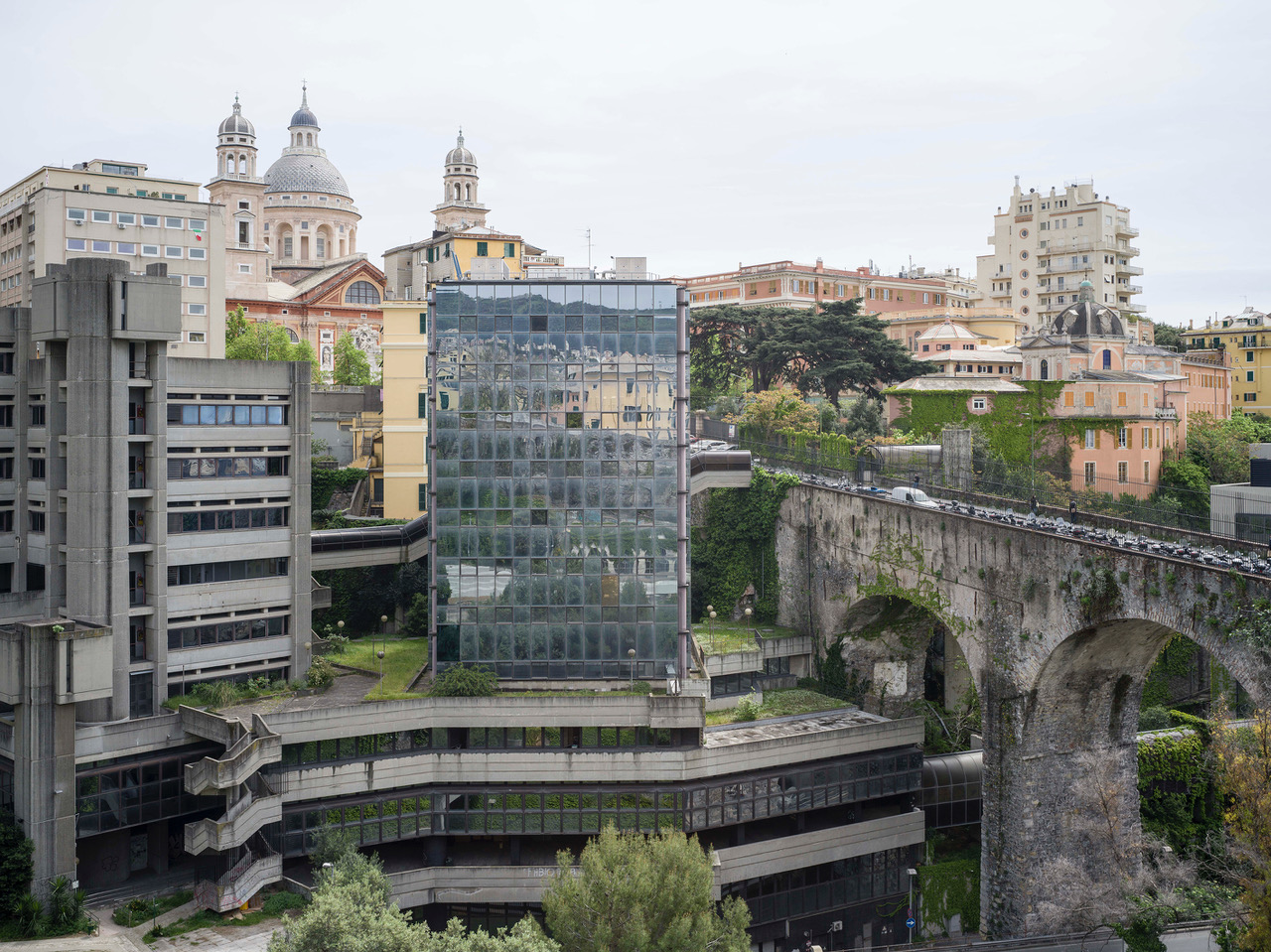 90 x 120 cm – edition of 5 + 1 p.a.
°
APRIL
Amandine Nabarra
dalla serie Voyages (en train)
#8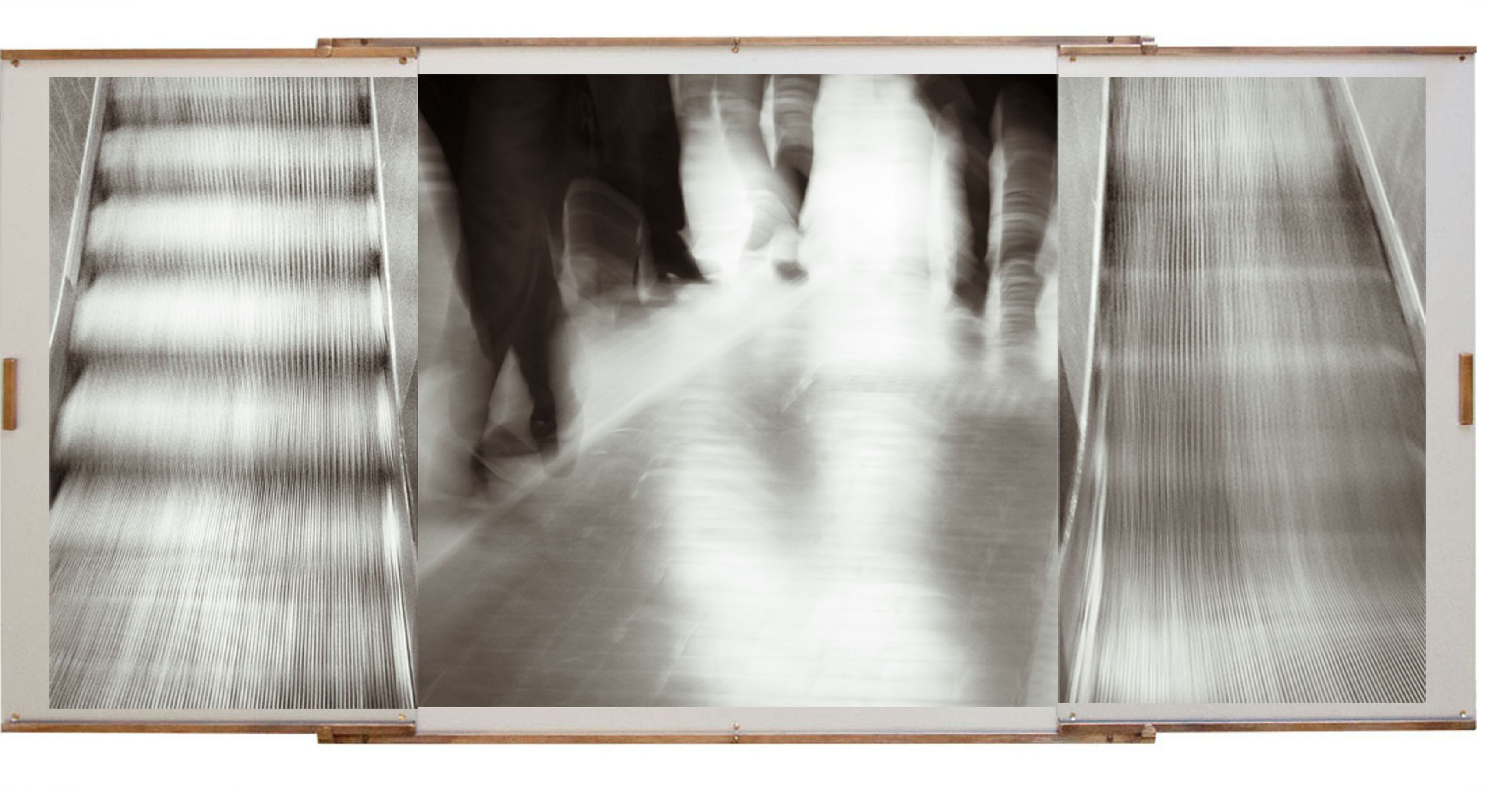 °
MARCH
Pierluigi Fresia
Where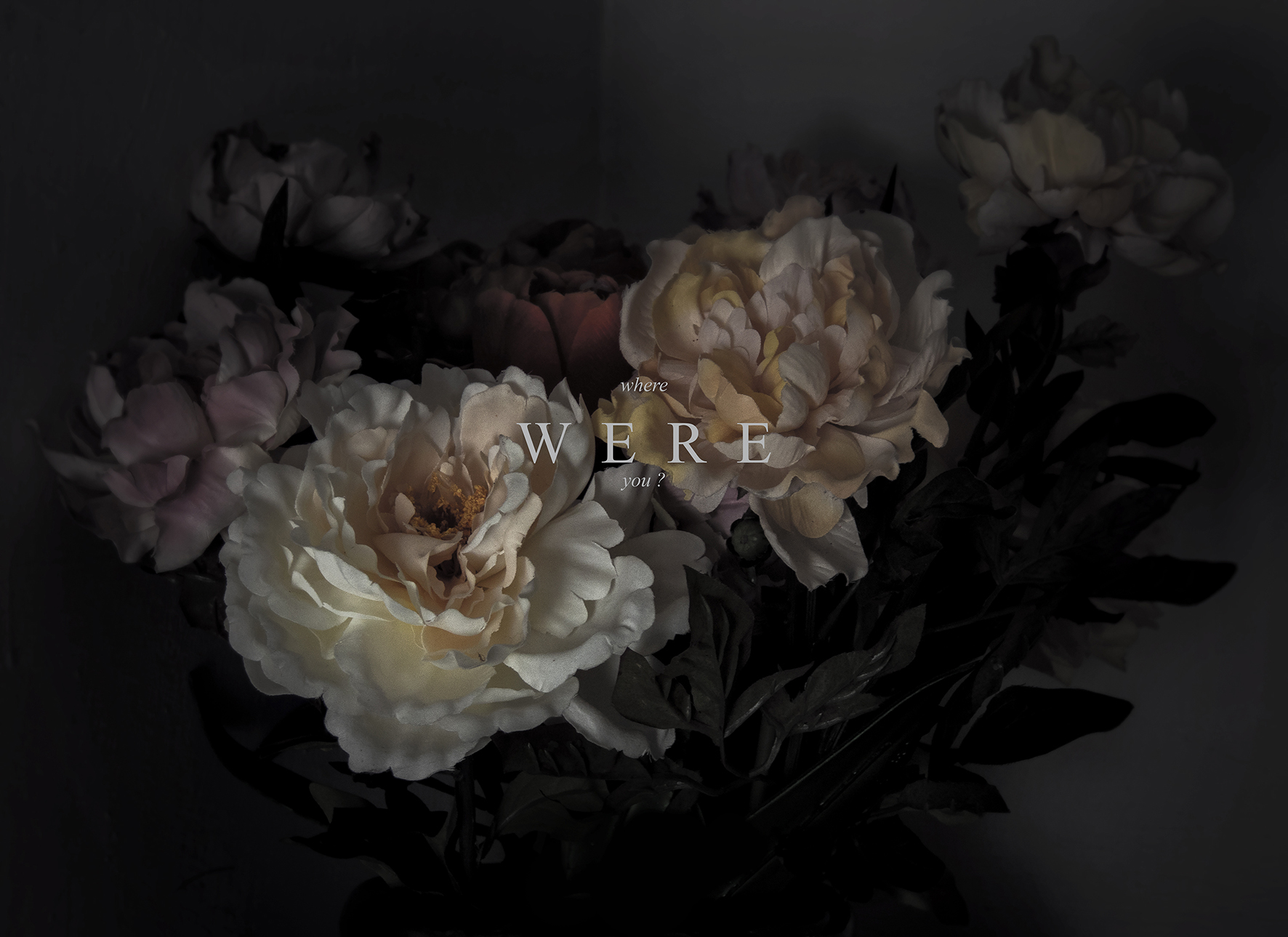 °
FEBRUARY
Bruno Cattani
from the series Eros
°
JANUARY
Alessandra Calò
from the series Kochan
Kochan #1