Given the numerous requests for Project and Portfolio reviews, we have decided to devote a special Saturday every three months to these events.
Third review for 2019: Saturday June, 29th 2019, from 3 pm to 7 pm – by appointment only.
Where: at our Gallery, piazza Invrea 4r – Genova.
Duration of each reading: 40 minuts.
Cost: Each review costs € 30,00 (VAT included) for VisionQuesT members.
For non-members the cost is € 50,00 (VAT included), this special price also includes the registration to the association.
The review must be paid in advance by credit card (PayPal system) and the receipt will be given at the gallery before the review.
If unable to attend, the fee will not be refunded, however, it will be possible to replace the day with another appointment.
Each participant can bring a maximum of 2 portfolios/ projects, preferably on paper.
INFO: info@visionquest.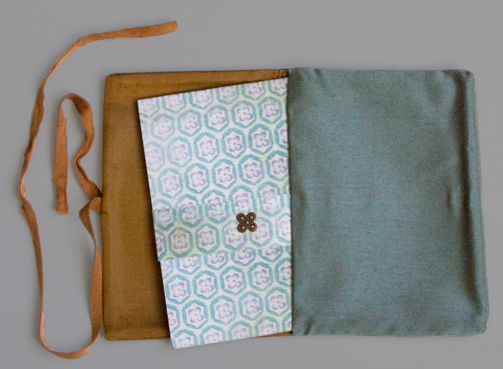 © Amandine Nabarra Piomelli
Portfolio reader: Clelia Belgrado
With a Fine Art degree in Art History Clelia Belgrado approaches photography in 1997 and two years later she meets Doug Beasley by attending his courses at the Photographic Arts Retreat Center in Minnesota, thus beginning a research of the various ethnic groups and cultures of the peoples of the Americas (Mexico, Guatemala, Peru and Lakota Sioux Indian reservations in South Dakota and Navaho and Hopi in Arizona).
She has exibited in numerous solo and group shows  including "Mynanmar, Birmania: Luce, Acqua, Presenze" with the presentation of photobook "Myanmar" published by Silvana Editoriale, Castello D'Albertis – Museum of World Cultures, Genoa.
Since 2009 she has been directing VisionQuesT contemporary photography.
In addition to solo and group exhibitions, the Studio publishes catalogs, organizes conferences, meetings with photographers, curators, critics, writers, book presentations, workshops and collaborated with various institutions such as National Museums and Galleries.